Save The Date: Upcoming Presentations
---
Registration/Withdrawal Information:
If you need to register a new student or withdraw a current student, please contact our registrar, Maria Aguilar (maria.aguilar@apsva.us or 703-228-6741) to make an appointment.
---
Mental Health Resources
If you are in crisis, take action! If someone you care about is in crisis, take action!
You have options:·
Call 9-1-1·
Go to the nearest emergency room at your local hospital·
Call Arlington Emergency Mental Health 703-228-5160·
Call Crisis Link 24-hour Hot Line 703-527-4077· Go to In Crisis Need Help Now? on the APS website for important phone numbers, tips for students and families, and links to emergency information.
Call the Cigna School Support Line: 833-632-4462 at any time. The line is available 24 hours a day, 7 days a week. Staff can help in English and Spanish and can link callers to local resources. Other languages are available through the Language Line. Calls are Anonymous; no insurance, legal status or documentation requested.
---
NAVIANCE Family Connection
Access the Wakefield Naviance website!
Naviance's Family Connection is a college and career exploration tool for students and parents. You have access to this web-based resource 24/7!
Go to: https://connection.naviance.com/wakefieldhigh
@wakecounselors
RT
@APSVirginia
: Thu, Jan. 6, 2022: Code 1 – All APS Schools & Offices Closed The primary and secondary roads in Arlington are clear and o…
Published January 05, 22 6:16PM
RT
@APSVirginia
: All schools/offices closed Mon, Jan. 3, 2022. / Las escuelas y las oficinas estarán cerradas mañana el 3 de enero. More/má…
Published January 02, 22 5:10PM
Wishing everyone a restful break. We encourage you take time to reset and self care. See you in 2022!
https://t.co/9SdOxHpsGX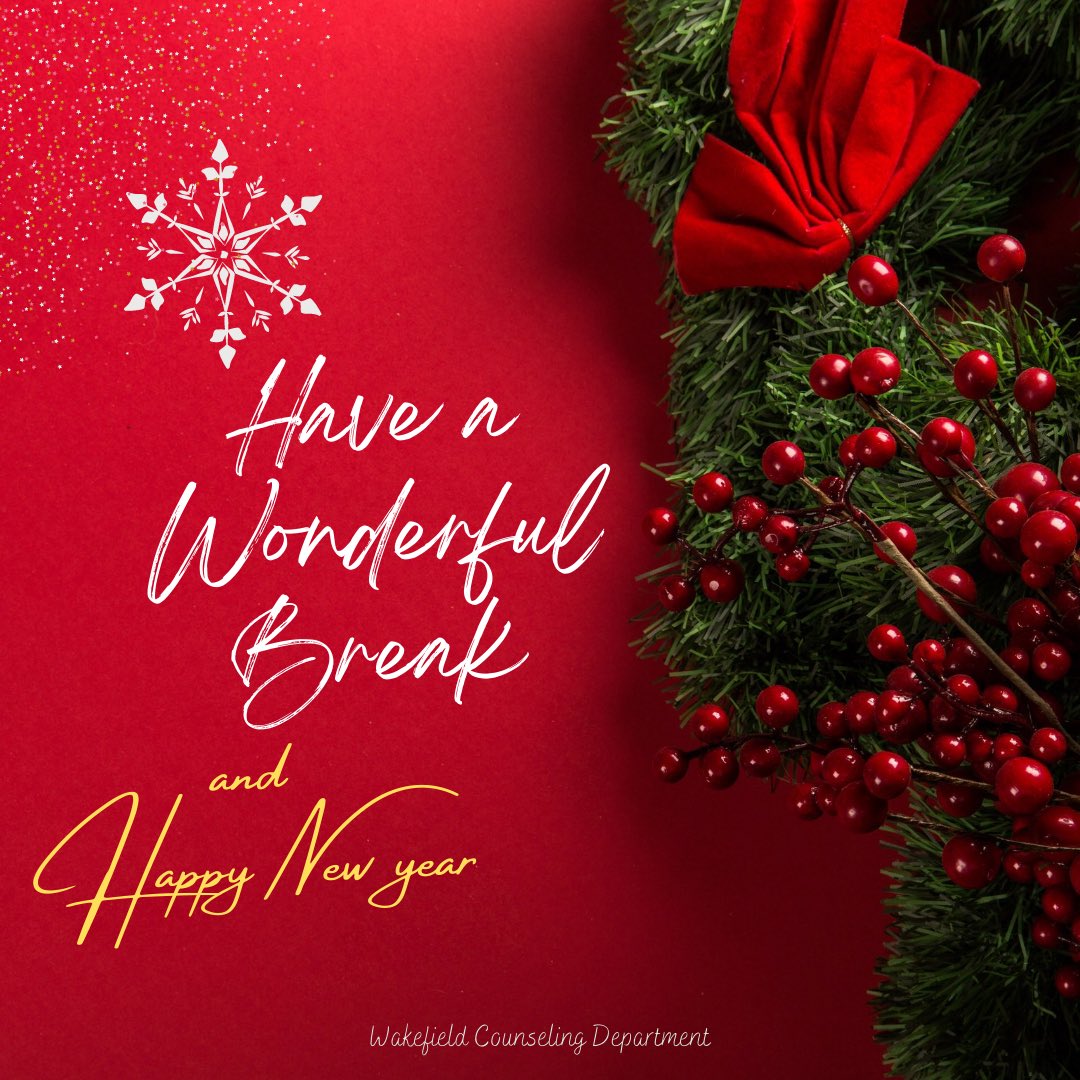 Published December 20, 21 12:49PM
Attention Wakefield Alumni: Sadly the Alumni Day scheduled for Dec. 16th has been canceled. A possible Spring date will be announced later. Thank you.
Published December 15, 21 6:20PM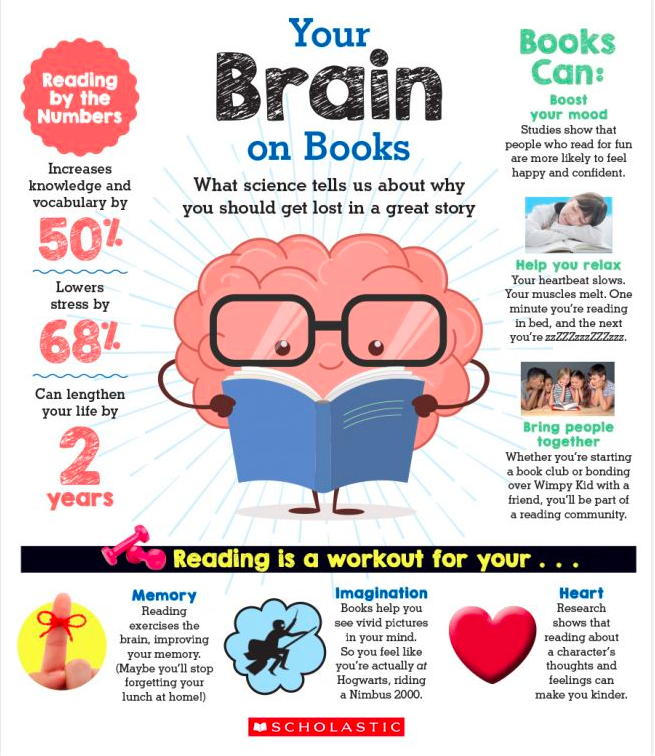 Published November 22, 21 7:01AM
Follow