Wakefield Athletics (Mission)
The Student Activities Office encourages a positive and enthusiastic environment where coaches can provide opportunities for student athletes to excel thru the teaching of life-long lessons in leadership, teamwork, discipline, sportsmanship and competitiveness. Collaboratively, the activities office, teachers and coaching staff strive to encourage our student athletes to develop and implement positive life-long characteristics on and off the playing field. We value the "Wakefield Way" where we challenge our students to excel in "Rigor, Relationships, Resilience, Responsibility, and Results."The Wakefield student athlete will use these five pillars to succeed in high school. Our coaches and teammates will foster a community on the field, courts and arenas to develop positive experiences in Wakefield athletics; allowing students to gain experiences from the diverse community and passionate experiences; all while learning from their athletic failures, sporting wins and modeling good citizenship and forming trusting relationships with coaches and teammates. We achieve excellence by forming the enviable term of "We Are Wakefield" Loud and Proud
SCHOOL ACCIDENT INSURANCE INFORMATION
APS provides an opportunity to purchase student accident insurance. Medical bills for injuries that happen on school grounds or at school–sponsored events are the parents' responsibility. If you do not have medical insurance and believe that payment will be a hardship for you, APS provides the opportunity for you to purchase school accident insurance. It is highly recommended that parents consider using this as a secondary insurance for their student athlete. QBE Insurance Corporation will provide school accident insurance for each school year. It may be purchased online (click below). School Athlete Accident Insurance Information Letter – English/Español Information about the Family Access to Medical Insurance Security (FAMIS) program Commercial School Accident Insurance Enrollment Website For directions on how to enroll in the commercial school accident insurance plan click here. For coverage information in English click here. Para información en español oprime aquí. For a claim form click here.
Nate Hailey, Director of Student Activities
nathel.hailey@apsva.us
703-228-6733
Robert Holland, Assistant Director of Student Activities
robert.holland@apsva.us
703-228-6662
Melanie Vu, Administrative Assistant
melanie.vu@apsva.us
703-228-6718
Athletics
Activities
Boosters
Calendars,
Athletic training
Student Accident Insurance
Coaching staff
Wakefield is a member of the Virginia High School League (VHSL), which governs interscholastic sports and activities in Virginia. The VHSL establishes and maintains standards for student activities and competitions that promote education, personal growth, sportsmanship leadership and citizenship. One of these standards is the eligibility requirements for athletes.
@WakeAthletics
Are you interested in being a part of something fun and excited. Our Athletic Department is trying to grow our Color Guard Team and we are looking for you.  Want to know more information contact the Coach: Shannon Lewandoski shannon.lewandoski
@apsva
.us
https://t.co/nnOLlr49Ay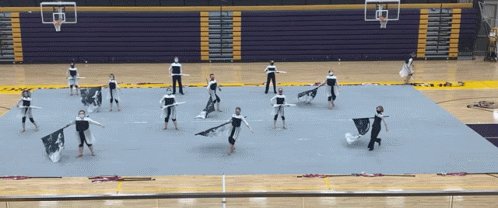 Published June 22, 22 10:00AM
REMEMBER to be in the yearbook you must take photos with Victor ONeill Studios during one of the sessions offered this summer or fall. So get your appointment booked.
https://t.co/X0RcUwcJ20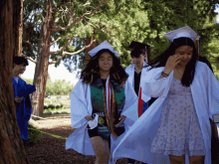 Published June 22, 22 5:24AM
You will enter the auditorium main door closest to Door 4 and check-in. These sessions are by appointment only and no walk-ins will be allowed. Looking forward to seeing our next great group of Seniors.
Published June 22, 22 5:24AM
To all the Seniors who have photo appointments this summer. WHS is undergoing construction at our main entrances so to access the building you need to use Door 4 on Dinwiddie street to get in. Please arrive 15 minutes before your appointment to check in.
Published June 22, 22 5:24AM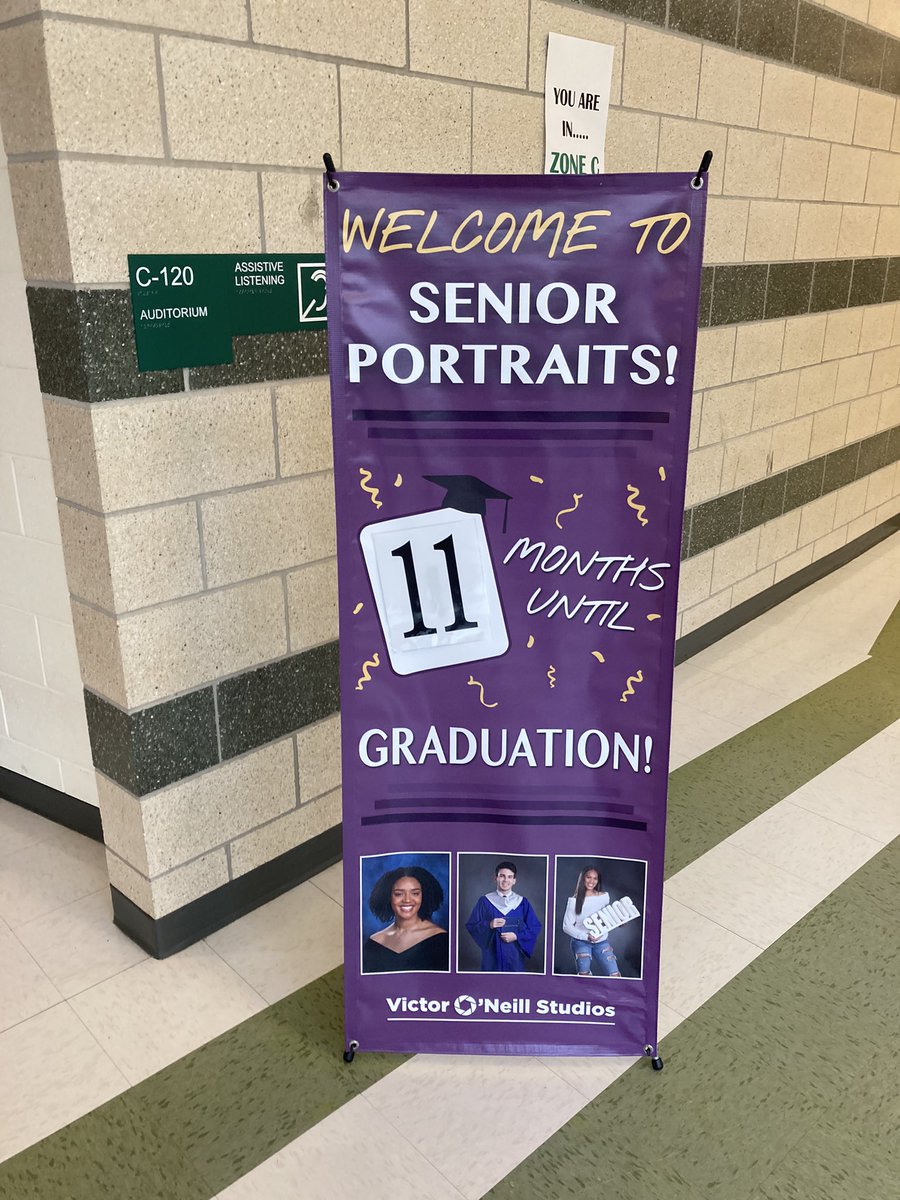 Published June 22, 22 5:12AM
Follow