Nate Hailey, Director of Student Activities
703-228-6733
Bob Strauss, Assistant Director of Student Activities
703-228-6662
Wakefield Athletics & Activities Website
Athletics
Activities
Boosters
Calendars,
Athletic training
Coaching staff
Wakefield is a member of the Virginia High School League (VHSL), which governs interscholastic sports and activities in Virginia. The VHSL establishes and maintains standards for student activities and competitions that promote education, personal growth, sportsmanship leadership and citizenship. One of these standards is the eligibility requirements for athletes.
@WakeAthletics
Published March 02, 21 7:16PM
Big shout out to
@APSHPEAthletics
for her excellent play by play on our Lady Warriors game stream.
Published March 02, 21 5:24AM
Wakefield won the season opener at TJHS 3-1. After dropping the first set, Wakefield rallied to close out the next three. M. Temoshok kills (13) digs (7). Setter T. Ley aces (7). K. Coggins 7 kills, 5 aces, 2 blocks. R. Robinson, in passing. Sophomore C. Rios 4 aces and 4 digs.
Published March 02, 21 4:06AM
Varsity Ladies fell to an aggressive Defensive Team in West Springfield. Ladies look to bounce back on Thursday against W. Potomac
https://t.co/RgH0RVO4Jx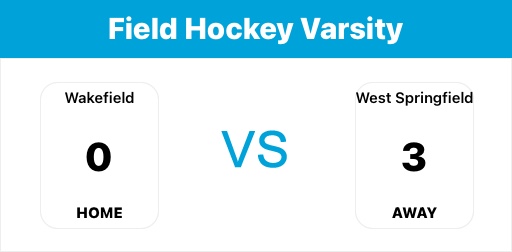 Published March 02, 21 3:59AM
JV field hockey opens up the season with a win against a good West Springfield program. Excited for the rest of the season.
https://t.co/wUtGJRp0S5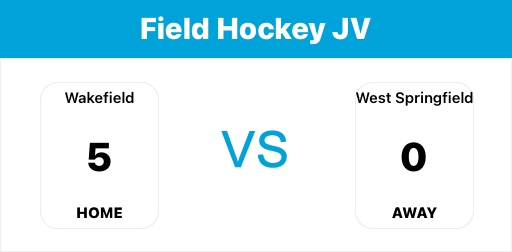 Published March 02, 21 3:57AM
Follow