A Great Place to Read, Study, Draw, Play Chess
Hours: Monday -Thursday: 7:45 -4:00; Friday: 7:45-3:30:
Need help from a librarian while you're home? We can help you navigate the many online resources available to you while you are working from home. Please email us at the addresses below and we will be happy to help you either by email, phone or conferencing. Be well!
Library Staff
We are open 24/7 online. The Wakefield library library staff is dedicated to providing students and staff access to ideas and information, and providing an outstanding collection of books for both academic and personal use.
Your One-Login is the key that unlocks the online library.
During the school day, you are welcome to be in the library before and after school, and during lunch without a pass. Otherwise you will need a pass from your specific period teacher.
Almost 30,000 items in the Wakefield collection, over 50 databases, and thousands of eBooks and audio-books for instant library access.
Through the Destiny Discover online catalog, students and staff have access to the holdings of all the public school libraries in Arlington.
Ebooks • Audio • Databases 
Directions for downloading the DestinyReadAp
---
For Mobile Access or to Download Digital Books
Download the Follett Destiny Discover App
To Login to Destiny Discover:

Students: Use your One-Login (StudentVue) username and password
Teachers: Use your One-Login
---
@wakelibrary
RT
@VDOE_News
:
#IMPORTANTUPDATE
: The U.S. Department of Education has given Virginia permission to cancel federally mandated Standards of L…
Published March 30, 20 2:42PM
Wakefield! Look what we're all going to get to read! Maverick Carter's story! The cover is gorgeous. ❤️
https://t.co/QqaWTudmBx
Published March 30, 20 9:46AM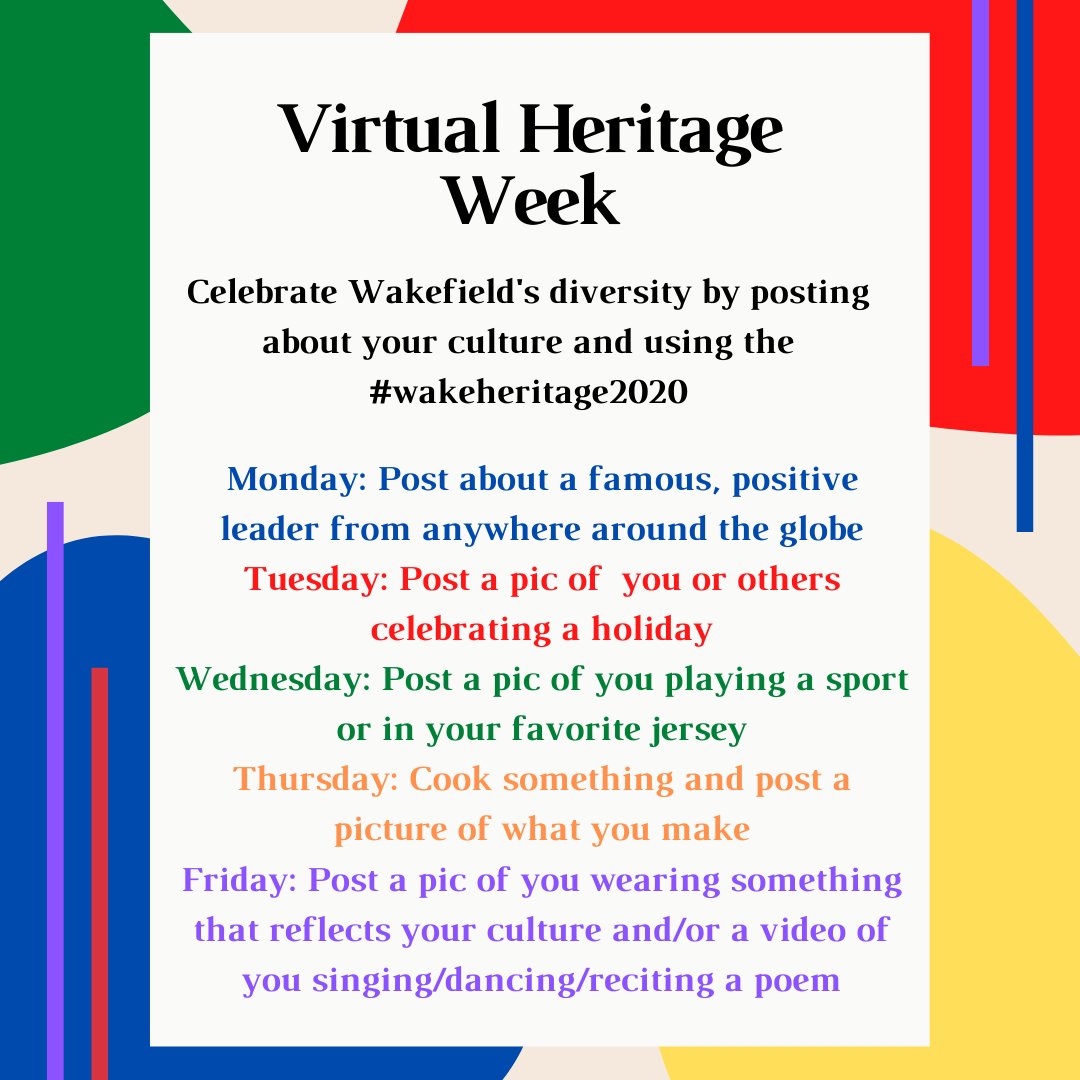 Published March 29, 20 6:39PM
Published March 28, 20 8:25AM
Good grief! That is supposed to say "teachers and students"
Published March 25, 20 4:31PM
Follow