Spanish Honor Society 2019-2020
Sponsors: Aymee Buzzi, Kamisha Wilcott, Sandra Costa
Room: A-134
Spanish students in levels 4 or higher are eligible to join with a 3.7 GPA in their Spanish classes and a 3.5 overall GPA.
See your Spanish teacher with any questions.
@WakefieldShs
Published November 19, 19 8:58PM
Published November 08, 19 9:02AM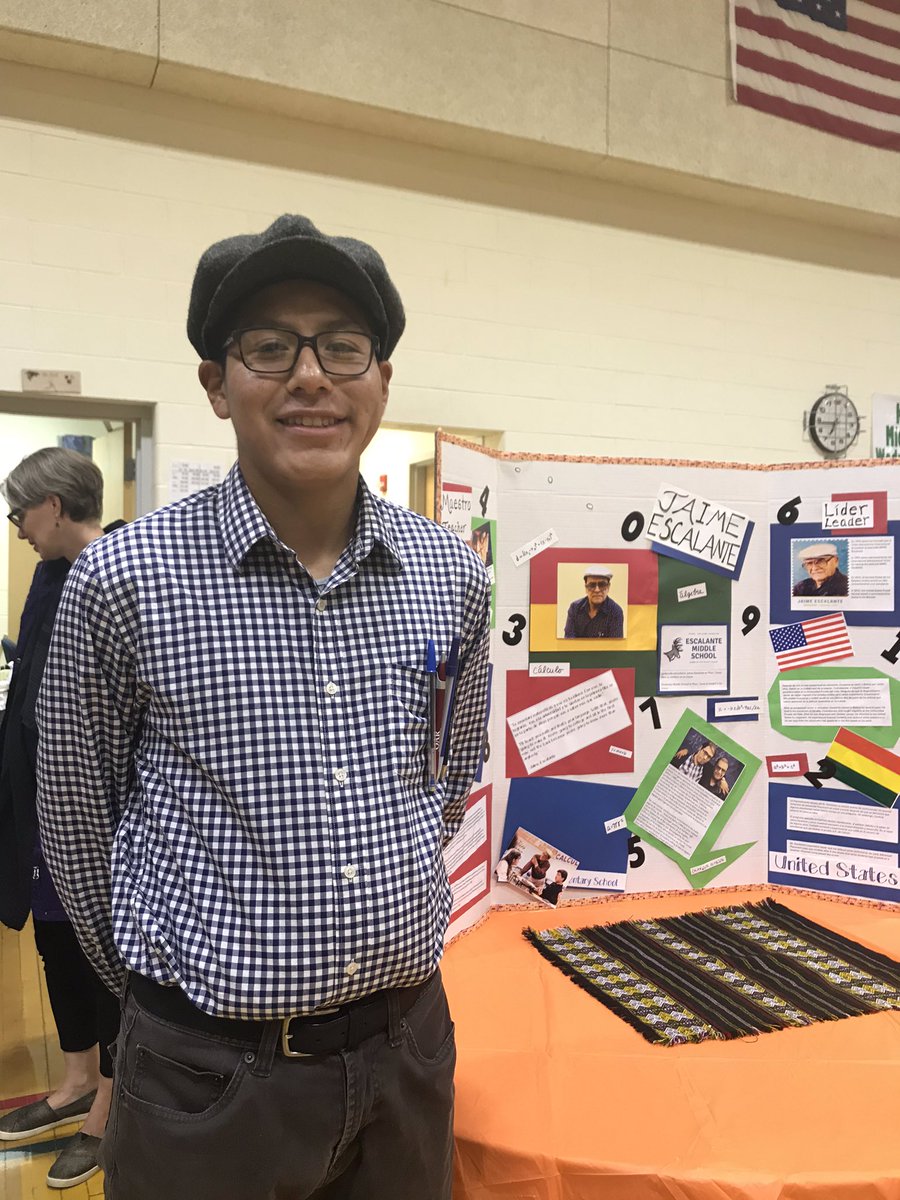 Published October 18, 19 4:59PM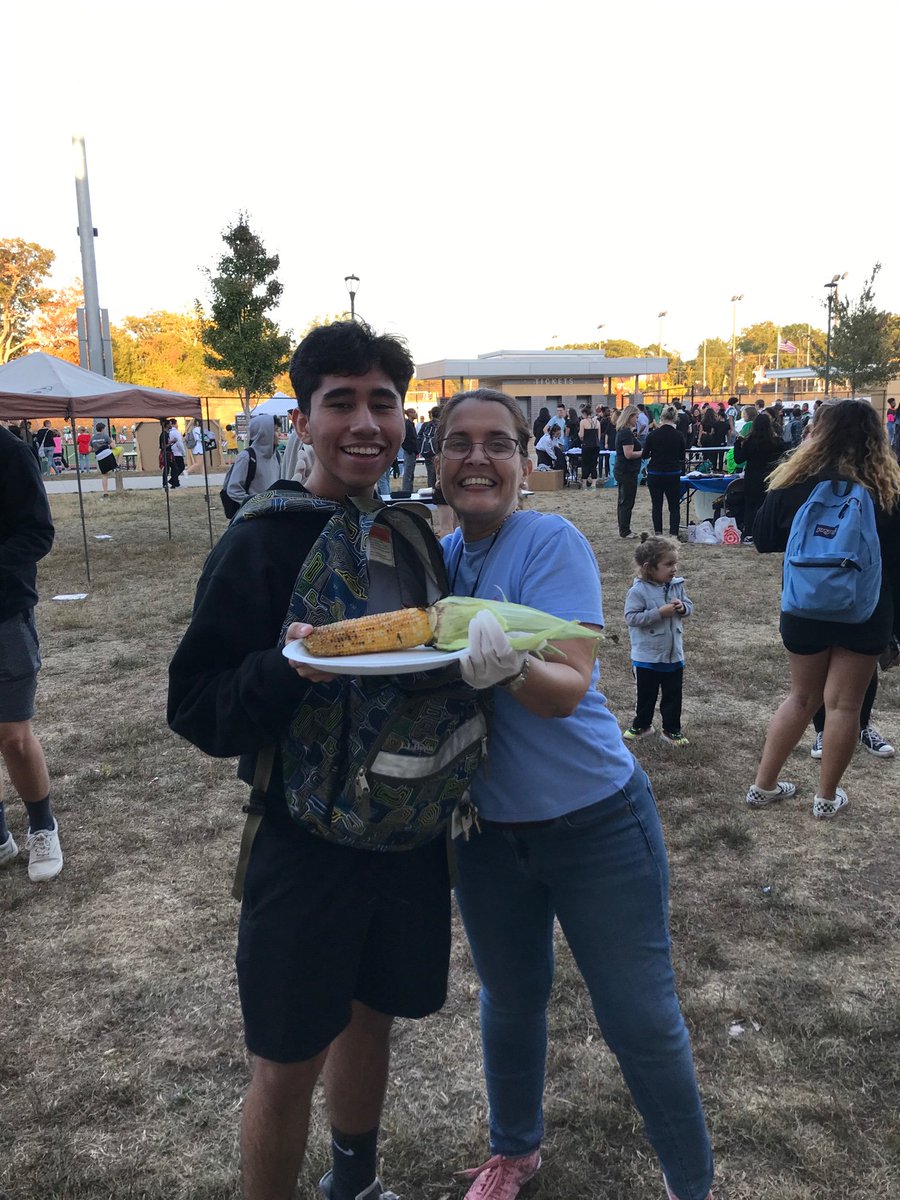 Published October 11, 19 3:09PM
Spanish honor society applications are available next week! Come to room C-234 for an application, which will be collected the first week of the following school year. Rising juniors and seniors are encouraged to apply!
Published June 05, 19 1:05PM
Follow