This is a student led club created to encourage positive relations between Muslims and non-Muslisms and to break down barriers.
The mission of this club is to raise awareness of Islam as a religion and the many cultures associated with it, to educate students on Islam to help clear up misconceptions about the religion, and to celebrate all religions and cultures, so students of any faith may join.
Additionally, we will enter the DC MIST Interscholastic Tournament.
We meet the 2nd and 4th Tuesday of each month in room A-320.
Club Sponsor: Mrs. Abed
@msa_wakefield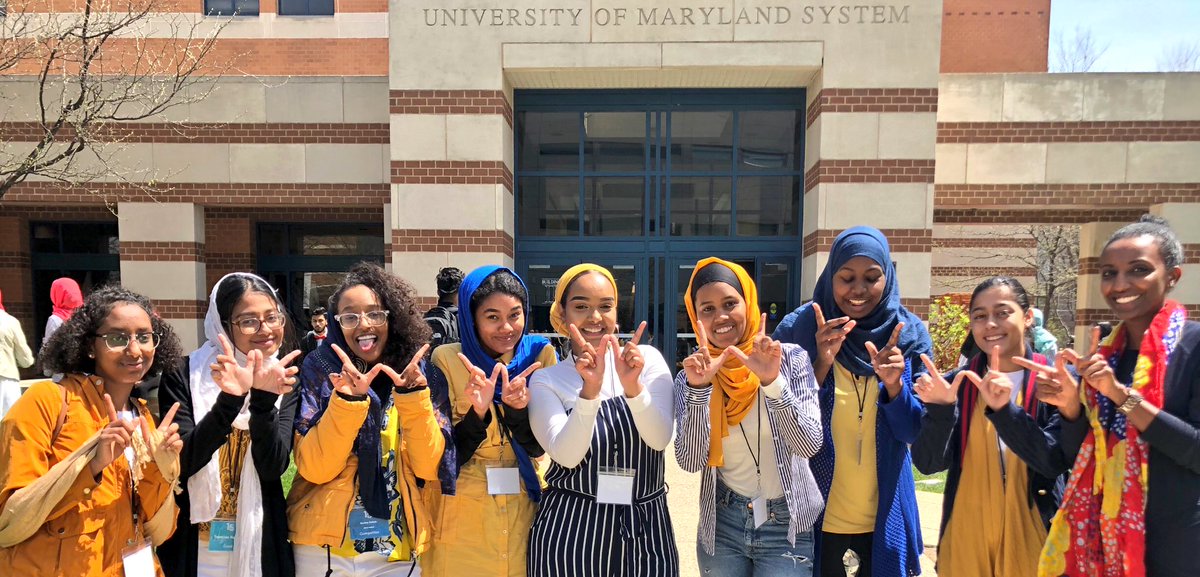 Published June 10, 18 4:56PM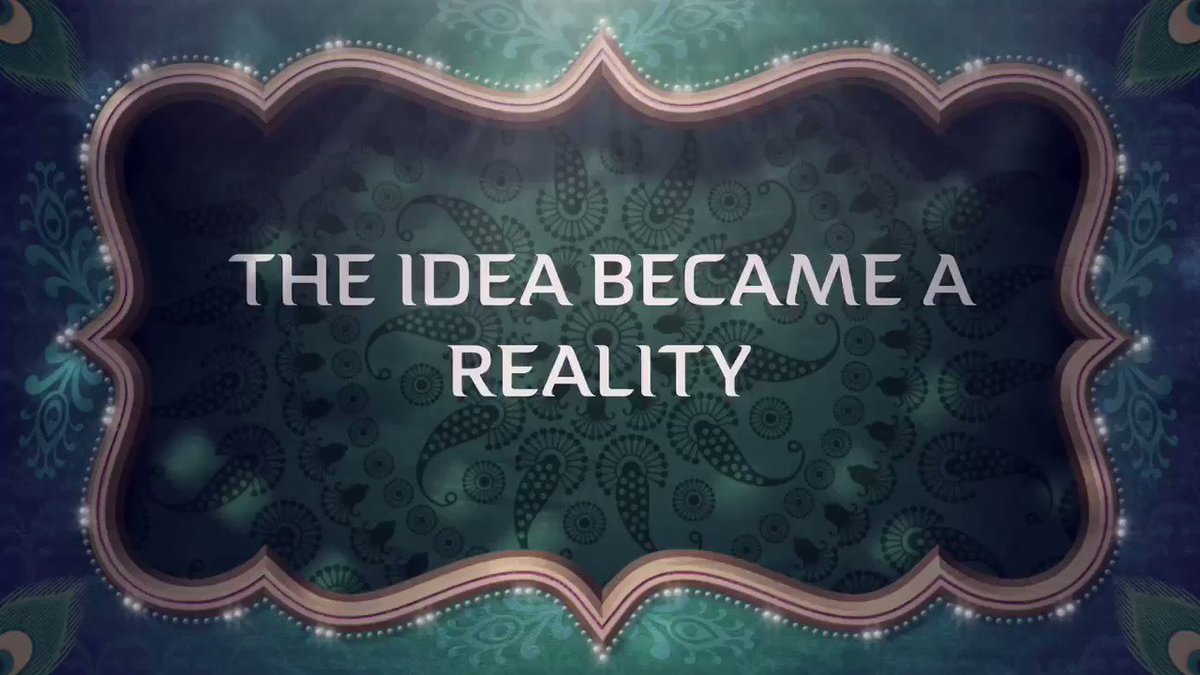 Published April 04, 18 3:48PM
Published March 23, 18 1:04PM
RT
@WestfieldHSMsa
: Our MSA was fortunate enough to represent Westfield HS and receive the Fairfax Student Peace Award✨❤️ subhanallah we ar…
Published March 11, 18 8:00PM
Published March 10, 18 9:43PM
Follow