The Yoga Warriors Club
A safe space where students can learn relaxation and mindfulness techniques through the practice of breathing and moving. The Yoga Warriors Club will provide a positive atmosphere for all students. No yoga experience necessary. Come with an open mind!
Contact: Allison Menchel, Counselor allison.menchel@apsva.us
@WHSyogawarriors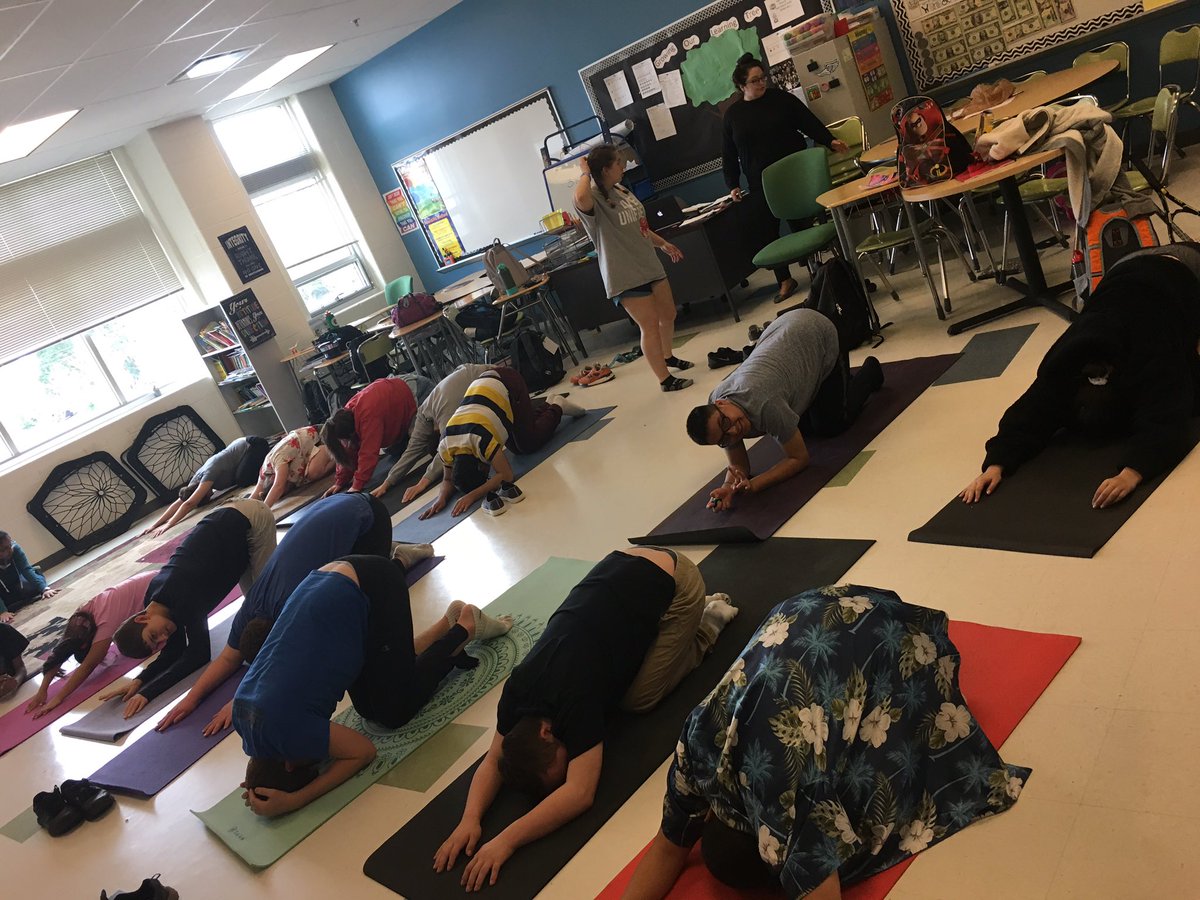 Published April 09, 19 3:03PM
Welcome back, Warriors! We hope everyone had a great first day of school. Remember, taking a deep breath sends a message to the body and 🧠 to slow down and calm down. Try it out if you've experienced any back-to-school stress!
#warriornation
https://t.co/BrDxE0oGtN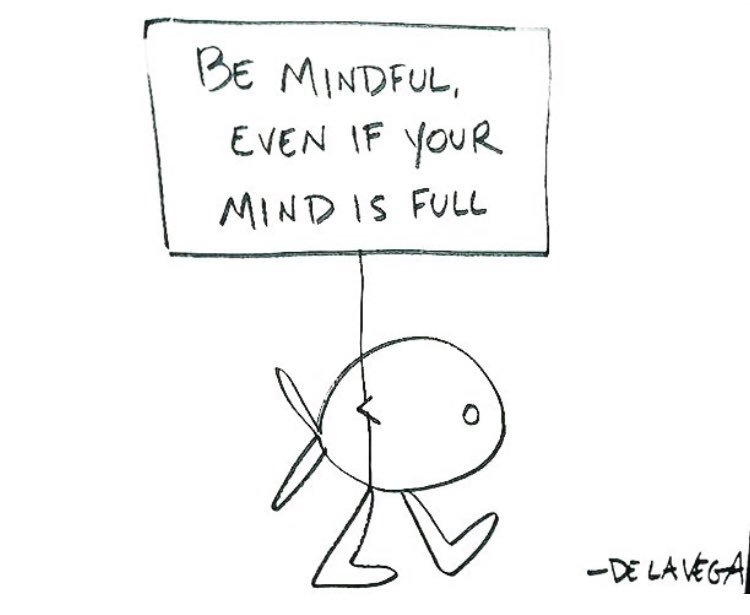 Published September 05, 18 8:45AM
Published May 01, 18 6:23PM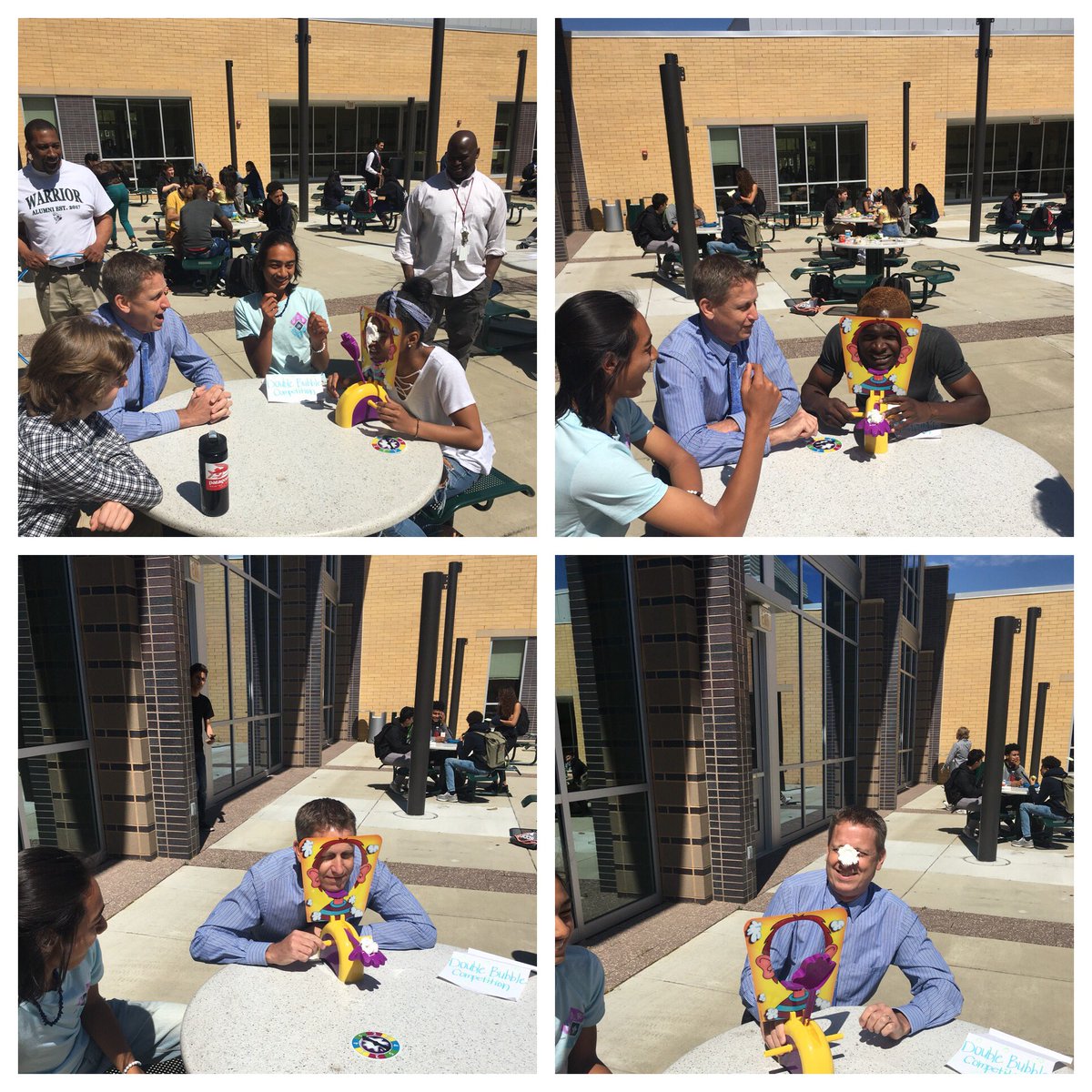 Published April 26, 18 8:57AM
Yoga Warriors, we will meet at 3:30 today. Grab a yoga mat from Ms. Menchel's office before heading to A-145! There is no yoga/mindfulness meditation during WP today.
Published April 25, 18 3:26AM
Follow