Girl Up is an innovative campaign of the United Nations Foundation. The program gives American girls the opportunity to become global leaders and channel their energy and compassion to raise awareness and funds for United Nations programs that help some of the world's hardest-to-reach adolescent girls. Girl Up at Wakefield High School brings attention to the education, healthcare, and general welfare of girls in other countries and through fundraising endeavors, we help girls in need.
Sponsor: Tarra Austin
Meetings, Thursdays at 3:01 in room A-201
Click here for the website.
@GirlUpWHS
Published January 07, 19 3:04PM
Girl Up Meeting today after-school in Ms. Cotrells room! Don't miss out! See you there 💗
Published December 13, 18 6:09AM
GIRL UP MEETING TOMORROW (Thursday Nov 8) ‼️ We will discuss human trafficking, make sure to come! Snacks will be served 💙💗
Published November 07, 18 5:26PM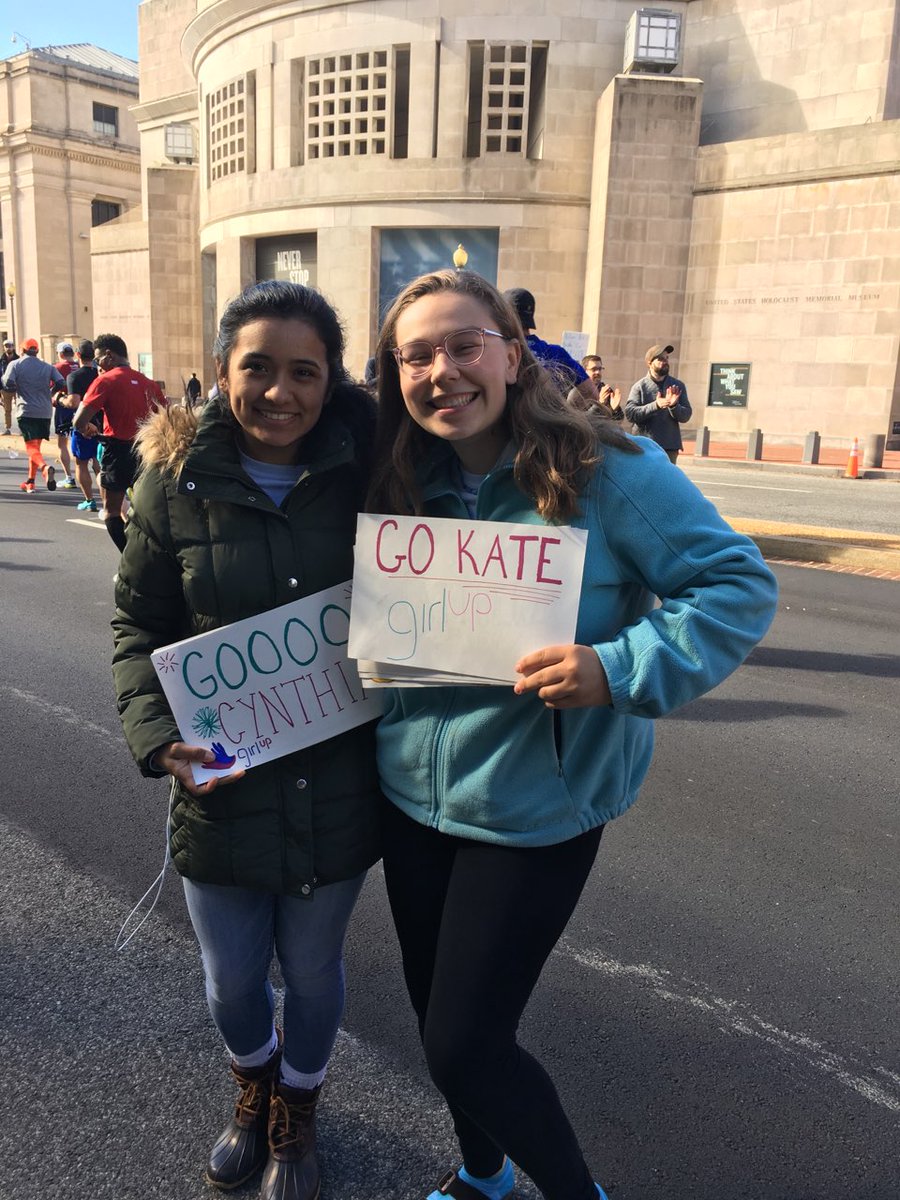 Published October 28, 18 1:46PM
Girl Up Meeting Tomorrow After-School in Ms. Cottrell's room C-201‼️‼️ We will make posters for the upcoming Marathon & sign up for the Girl Up Community💙💗
Published October 24, 18 6:40PM
Follow