Welcome to the Choral Arts Program at Wakefield. Under the direction of Mr. Nadim Nader (nadim.nader@apsva.us). Students have multiple opportunities to participate throughout the school year in their scheduled courses. See the Choirs section for more information on the courses offered.
@JustSingIt3
Published May 21, 15 6:36AM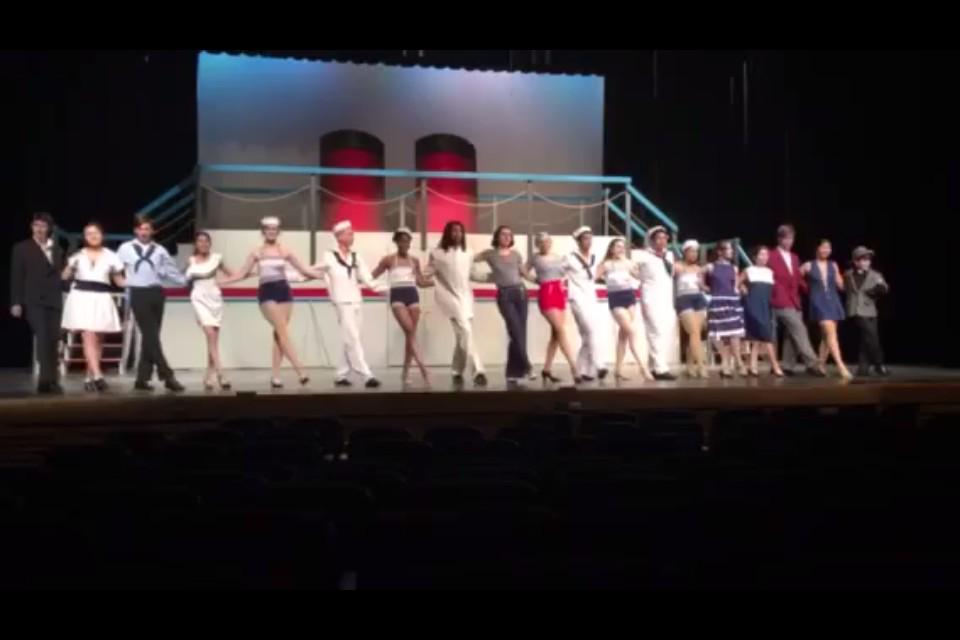 Published May 10, 15 1:26PM
This Fri & Sat! @ 7pm ANYTHING GOES! Mr. Nader plays over 2-1/2 hours! Come see many fantastic performances by WakeField Chorus Students!
Published May 05, 15 12:00PM
Published April 18, 15 3:50AM
Published December 18, 14 9:04AM
Follow