Art is the Queen of all sciences communicating knowledge to all the generations of the world.   -Leonardo Da Vinci
Welcome to the Wakefield Visual Arts Community!
Courses offered:
Photo 1
Photo 2
Photo 3
AP Studio Art 2D, 3D, Photography and Drawing
AP Art History
Crafts
Ceramics
Faculty :
@wakefield_arts
Congratulations to Jenna Alcorn and Naod Paulos! They won 1st and 2nd Place in the MLK Visual Arts Contest! 1st Place- Power in our Collective Voice- Jenna Alcorn 2nd Place- B & W Love- Naod Paulos
@APSArts
@WHSHappenings
https://t.co/8gyS1rQYPj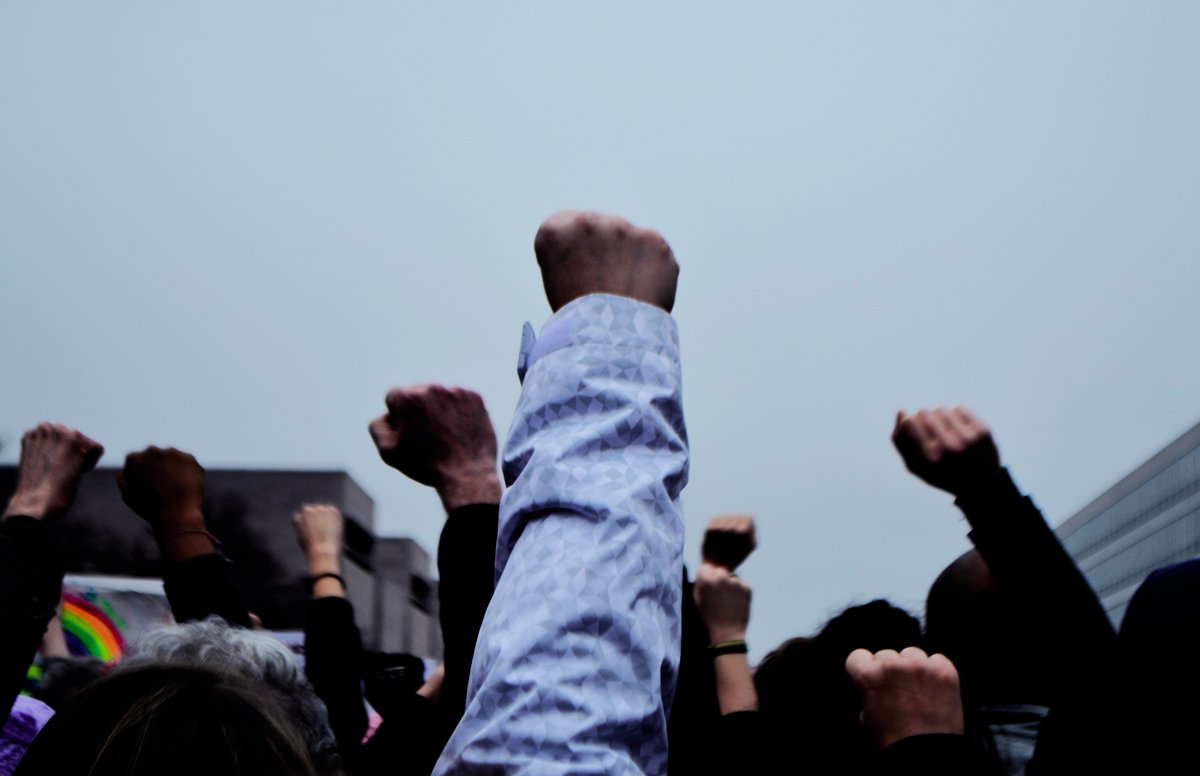 Published January 18, 19 10:48AM
Published December 12, 18 11:49AM
Congratulations to Julia Sonn! Her "Heroes of History" won the PTA Reflections contest for Arlington County in Photography. She goes on to represent Arlington at the District level!
@APSArts
https://t.co/r8GYYxbXIu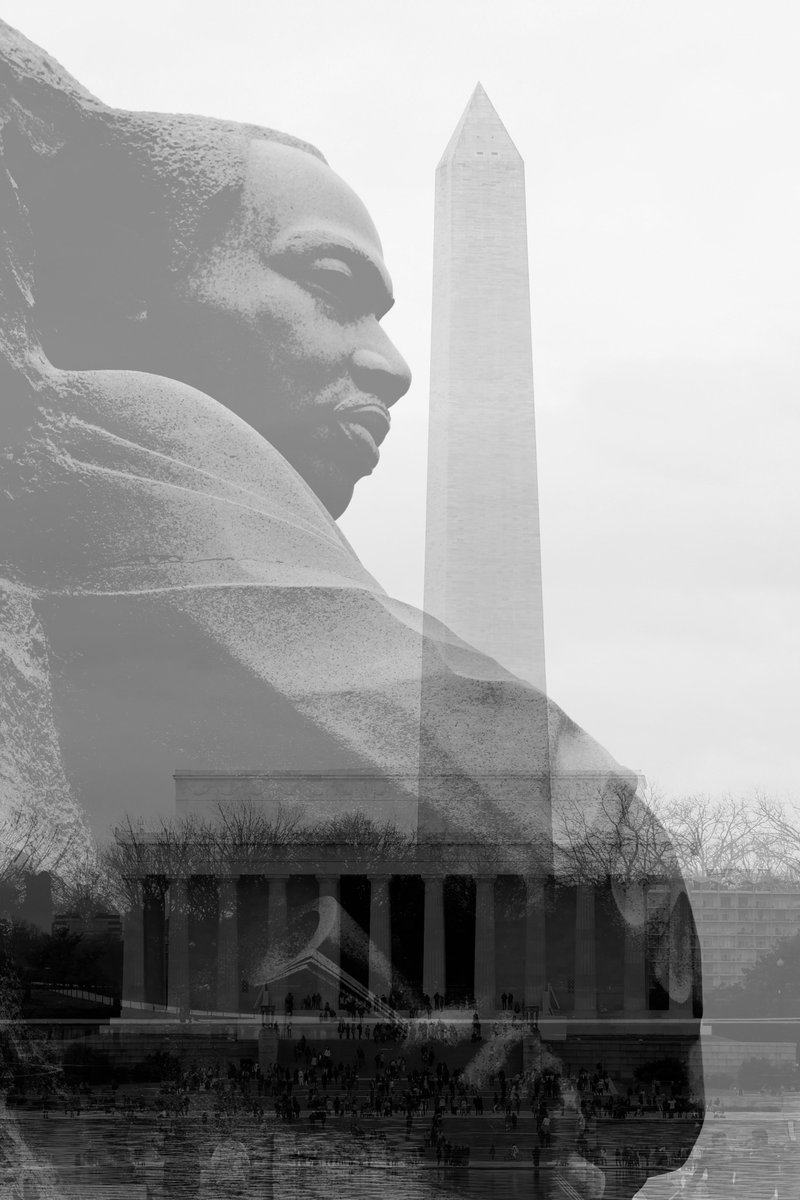 @APSArts
https://t.co/r8GYYxbXIu
">
Published December 12, 18 11:07AM
Sketchbooks play an integral role in the students' creative process. These blank pages are home for ideas, experimentation, and practice. Prompt for images: self-portrait using only crayons, work w/mistakes, bold lines/colors!
#APSArts
https://t.co/3iEw8jPFo8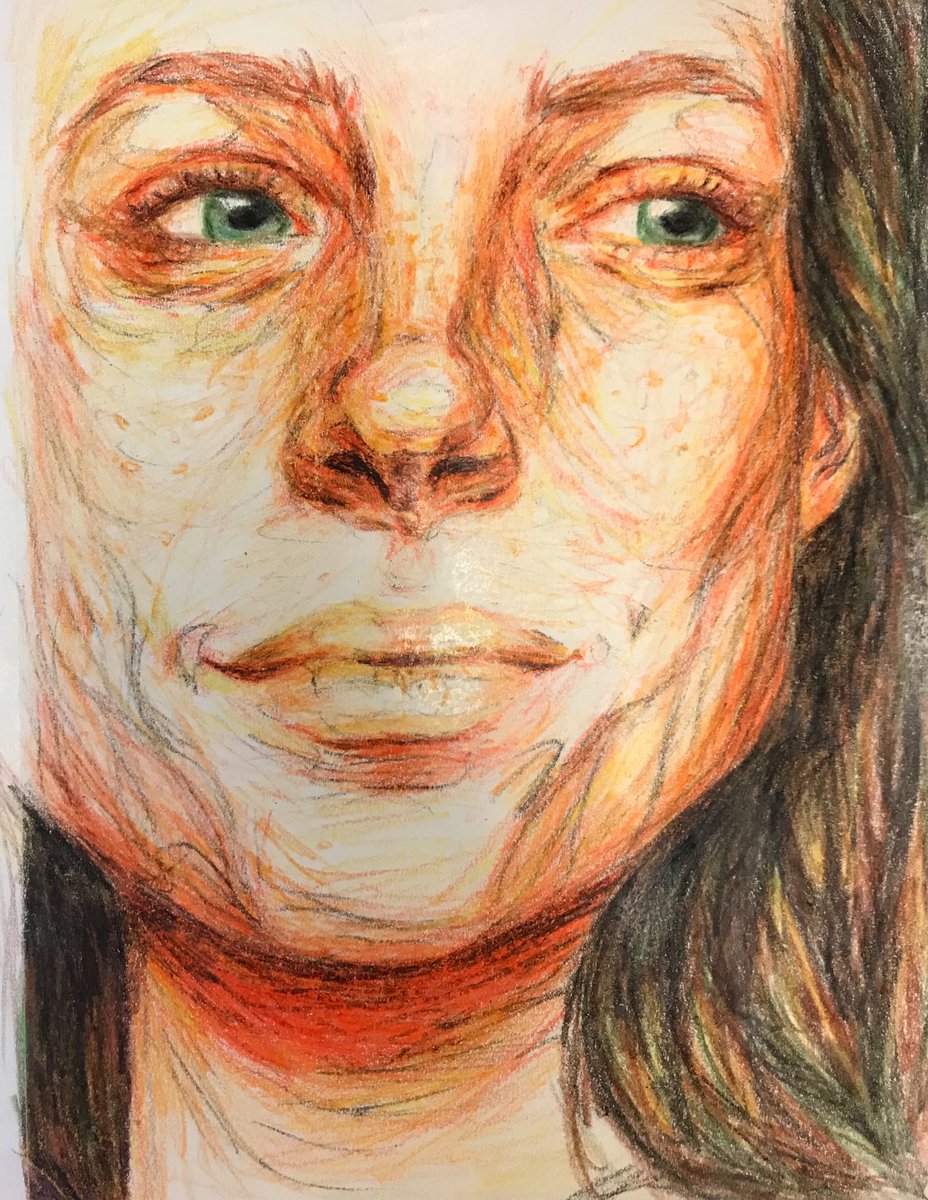 Published December 11, 18 5:56AM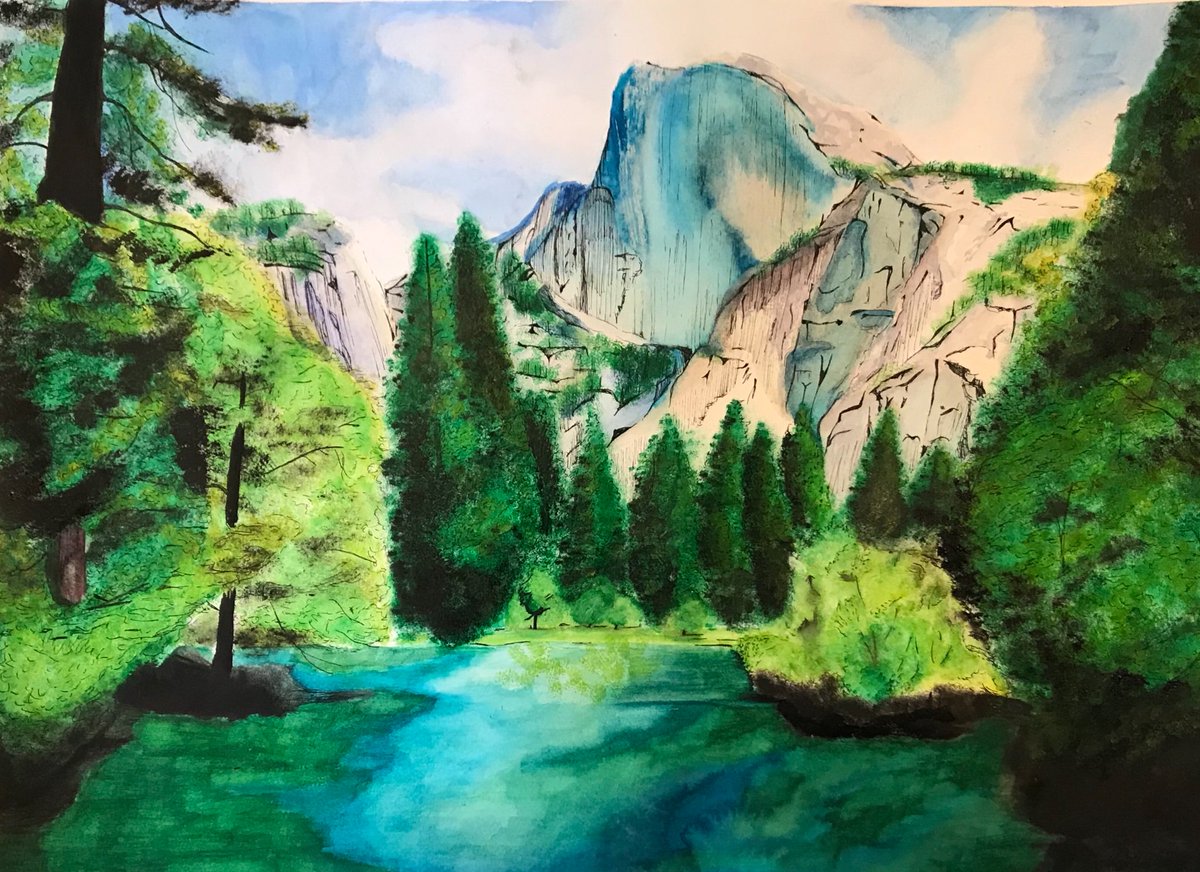 Published December 10, 18 11:23AM
Follow