Art is the Queen of all sciences communicating knowledge to all the generations of the world.   -Leonardo Da Vinci
Welcome to the Wakefield Visual Arts Community!
Courses offered:
Photo 1
Photo 2
Photo 3
AP Studio Art 2D, 3D, Photography and Drawing
AP Art History
Crafts
Ceramics
Faculty :
@wakefield_arts
Published December 12, 18 11:49AM
Congratulations to Julia Sonn! Her "Heroes of History" won the PTA Reflections contest for Arlington County in Photography. She goes on to represent Arlington at the District level!
@APSArts
https://t.co/r8GYYxbXIu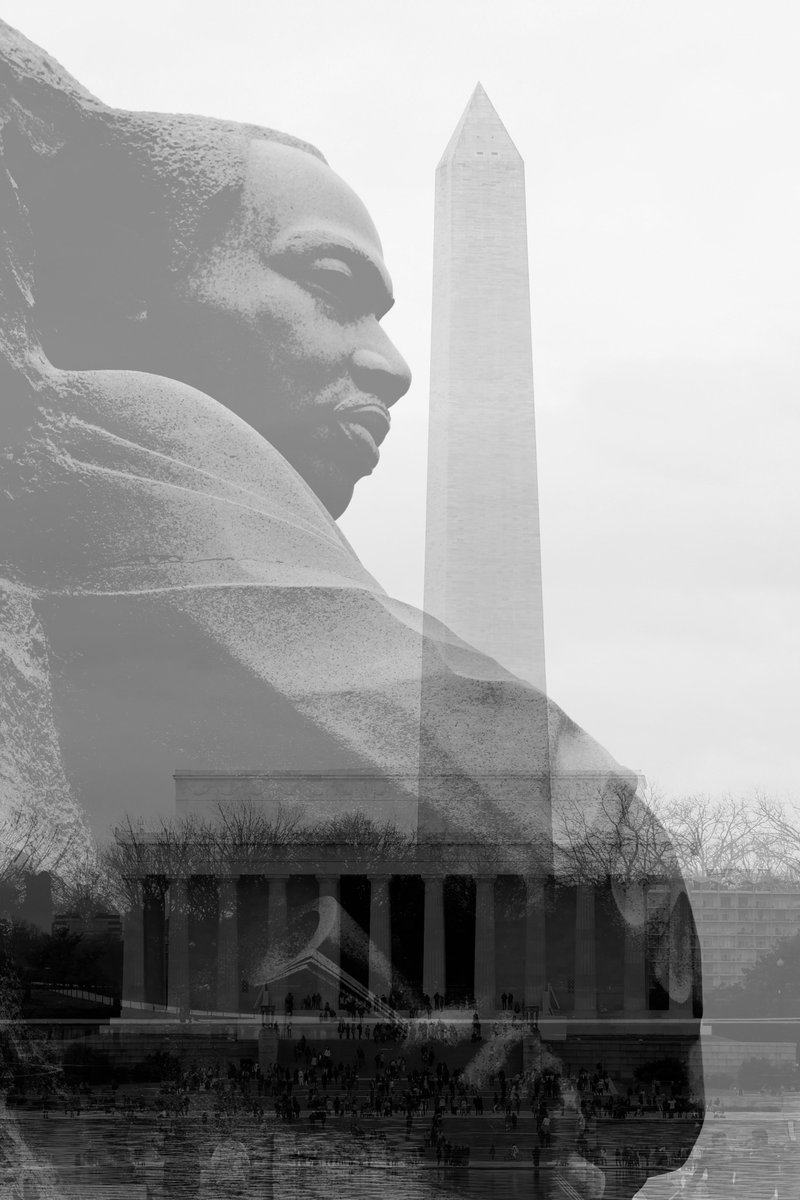 @APSArts
https://t.co/r8GYYxbXIu
">
Published December 12, 18 11:07AM
Sketchbooks play an integral role in the students' creative process. These blank pages are home for ideas, experimentation, and practice. Prompt for images: self-portrait using only crayons, work w/mistakes, bold lines/colors!
#APSArts
https://t.co/3iEw8jPFo8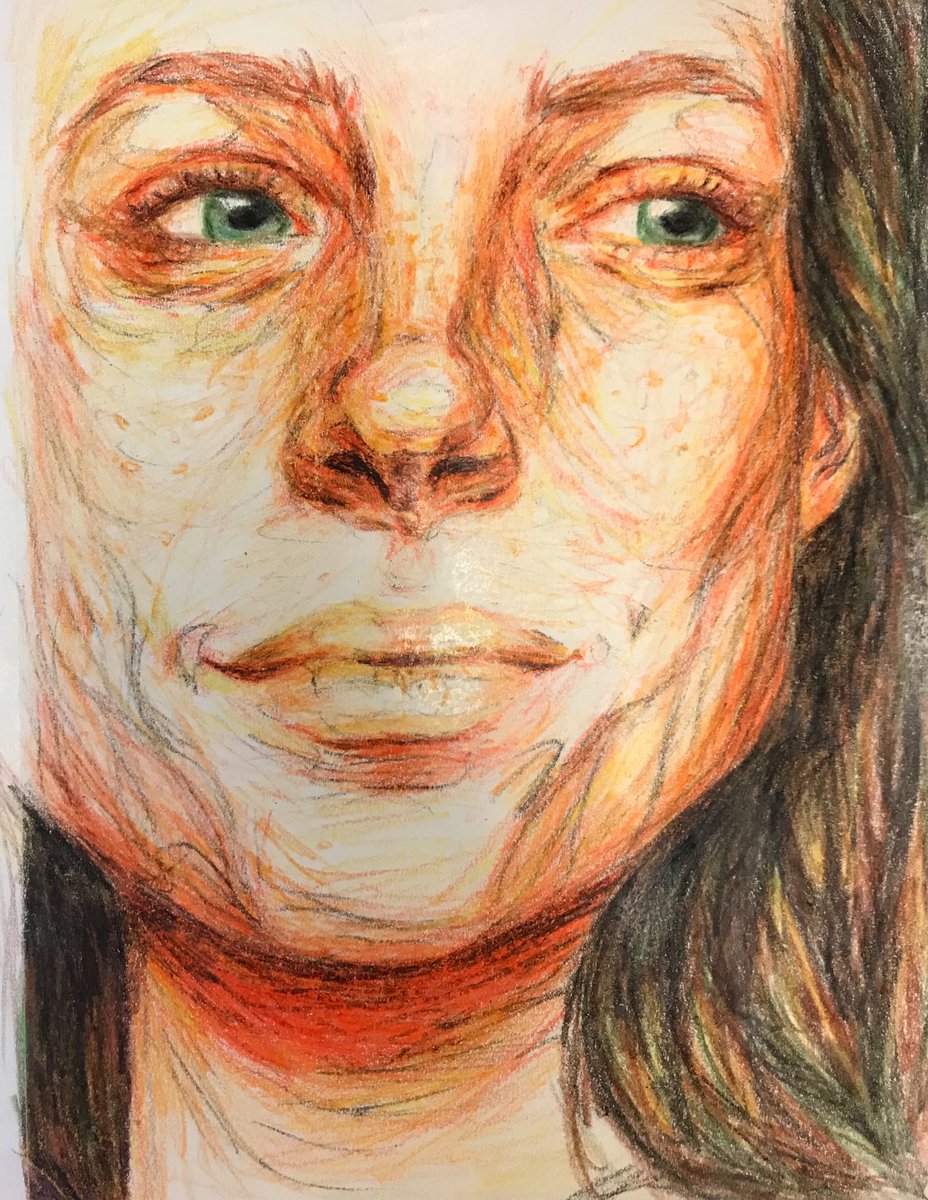 Published December 11, 18 5:56AM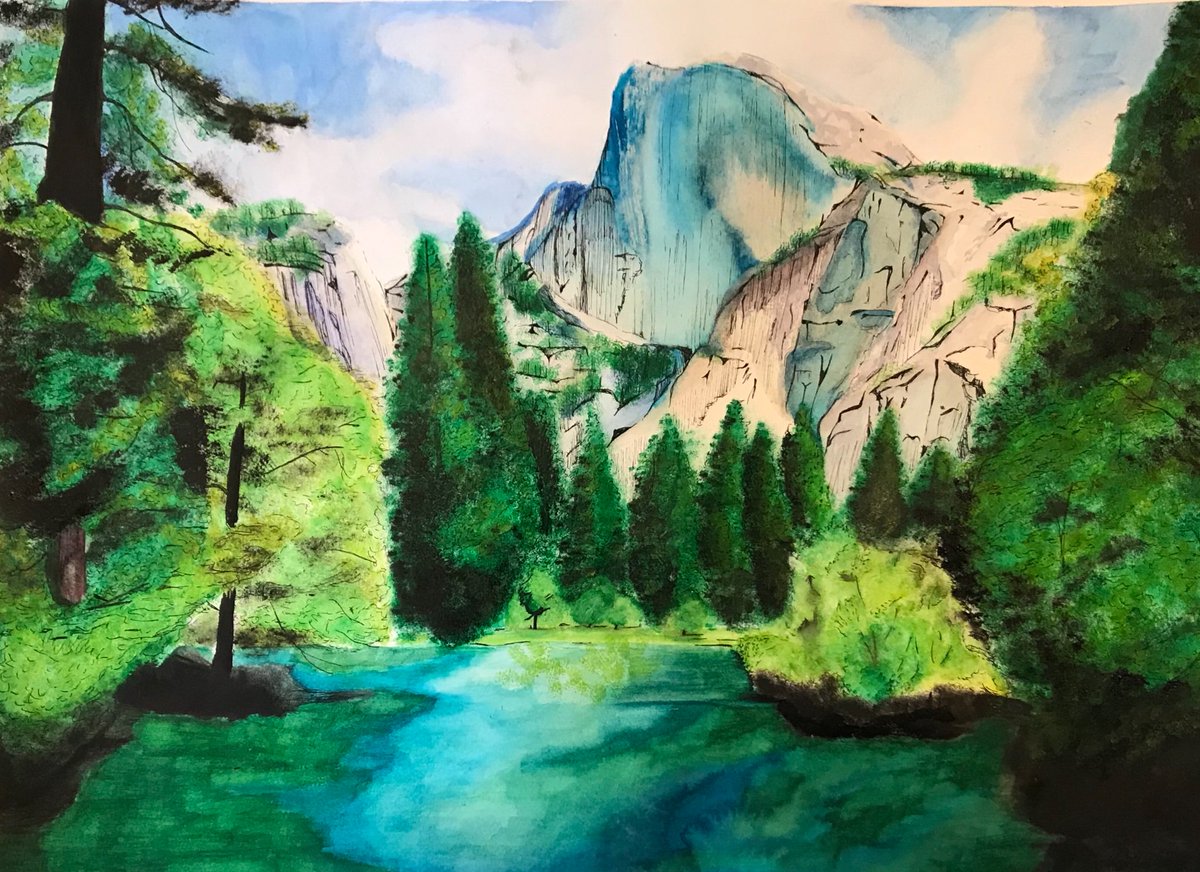 Published December 10, 18 11:23AM
Congratulations to Ariana Sousa! Her PTA Reflections Visual Arts submission received Outstanding Interpretation and will move on to the next level of competition. Congratulations, Ariana!
Published November 26, 18 11:19AM
Follow